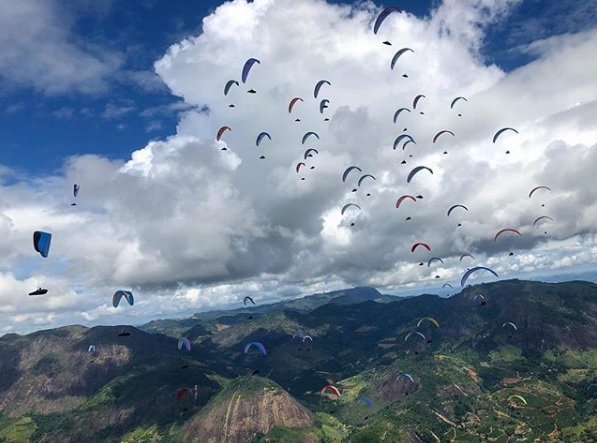 First day of the World Cup (PWC), 45 riders arrived in the goal, after an hour of 60km race.
The winner was Swiss Michael Siegel, the first Brazilian was Frank Brown in 10th place 1min and 20s behind him.
The tests go until April 21 (Saturday).
The winner will be the one who has the best sum of results until the last day.
Result: Click Here
Results Overalls: http://pwca.org/results/results/
Video: (By Philippe Broers)
More Pictures: (By Nick Greece – USA and Frank Brown – BRA)